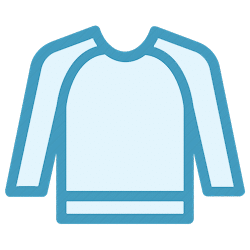 Winter Clothes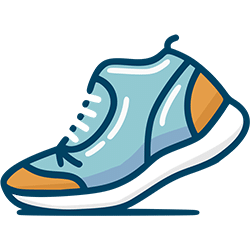 Footwears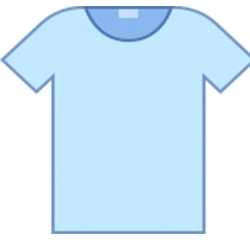 Normal Clothes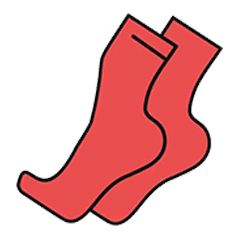 Winter Socks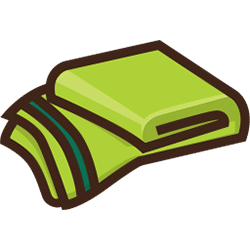 Blankets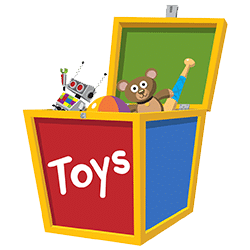 Toys
Sector 18
91Springboard, 23, Sector 18, Gurugram, Haryana, India
Sector 44
145, Sector 44 Rd, Sector 44, Gurugram, Haryana, India
Sikanderpur Metro
Sikanderpur Metro Station, Gurugram, Haryana, India
HUDA Metro
HUDA City Metro Station, Gurugram, Haryana, India
How To Donate
Get nearby donate box and give your valued
Find Nearby Donation Box
Get the nearby donation box location, grab the items you want to donate such as winter clothes, jackets, wearing accessories, footwear, bags etc.
Donate Your Items in Box
Bring your items that you want to donate and put them in donation box by tying if pair, ex: footwear. Put them in box proudly.
Give Value to Needed
Your donated valued items will delivered to people who needs it and can't afford. We will collect from box and distribute to needed peoples.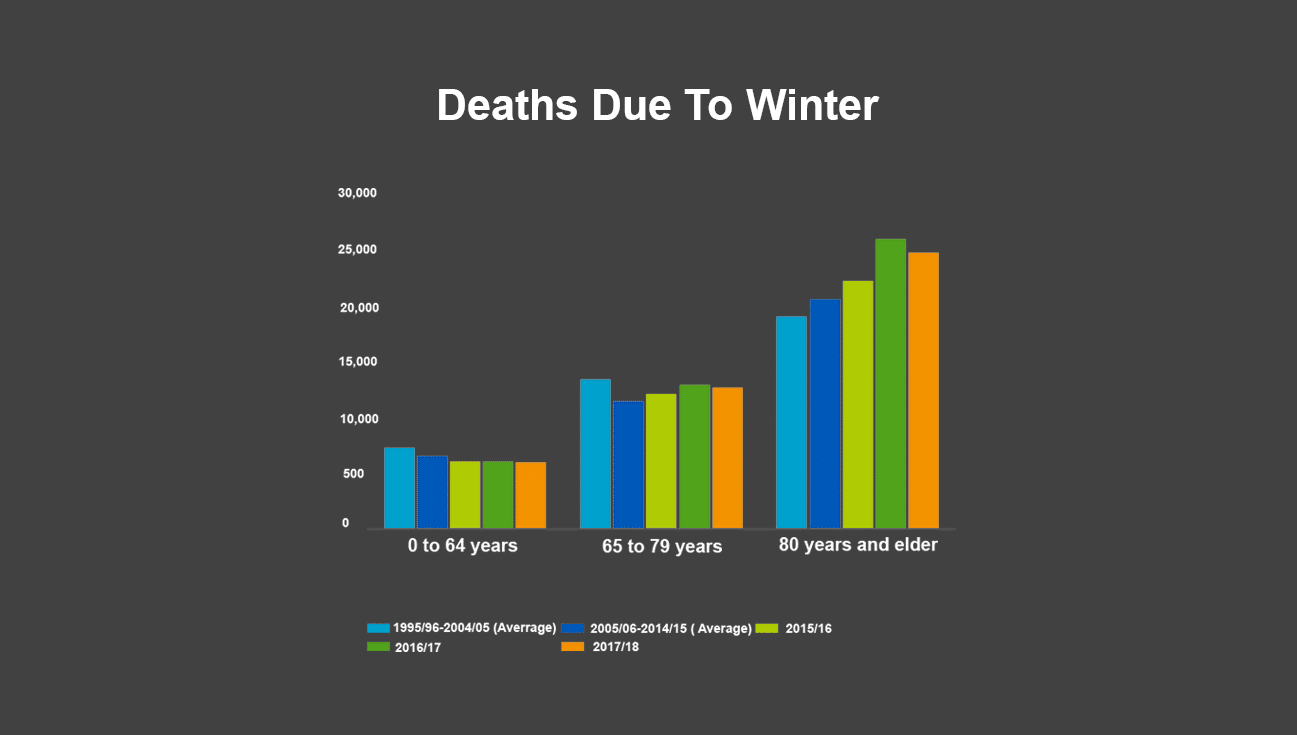 Root Of Vagabond Foundation
Persons who give their efforts to stand the foundation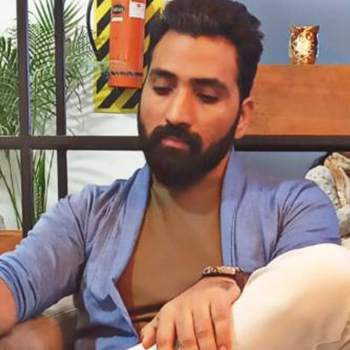 Himanshu Khatri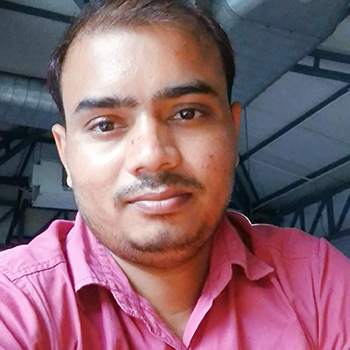 Balram Agarwal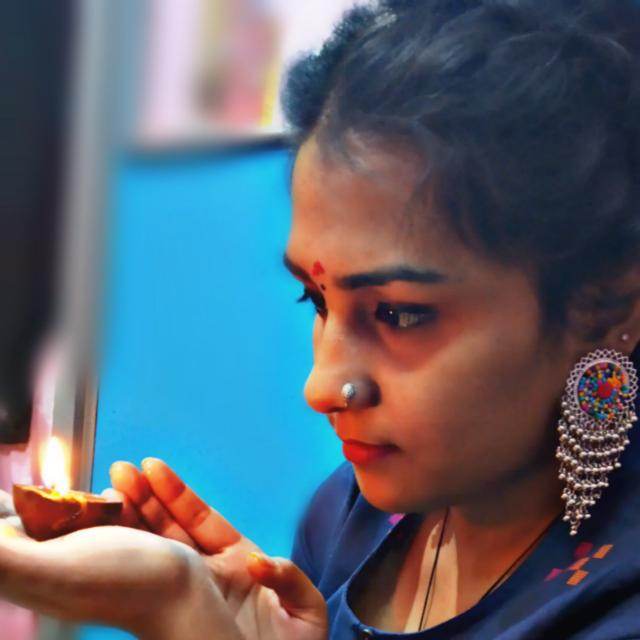 Nisha Rawat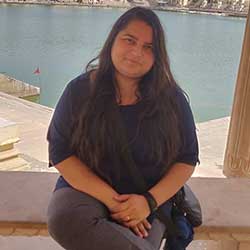 Archana Chauhan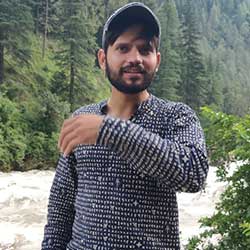 Rajat Trivedi